South Chennai's Most Promising Developer
Experience Life in Every Brick
VIVA Housing is a promising builder with over a decade of experience. Celebrates self-pride in successfully completing more than 95+ projects and gaining the trust of 890+ happy families.
For the past 10+ years, Our dedication to quality and customer satisfaction has enabled us to develop long-term relationships with our customers and build a reputation for excellence
2023 - 2021​
Viva Housing proudly completed 37 projects in 2021-2023, reflecting our commitment to quality and customer satisfaction. Over 10 years, we've built enduring relationships, earning a reputation for excellence.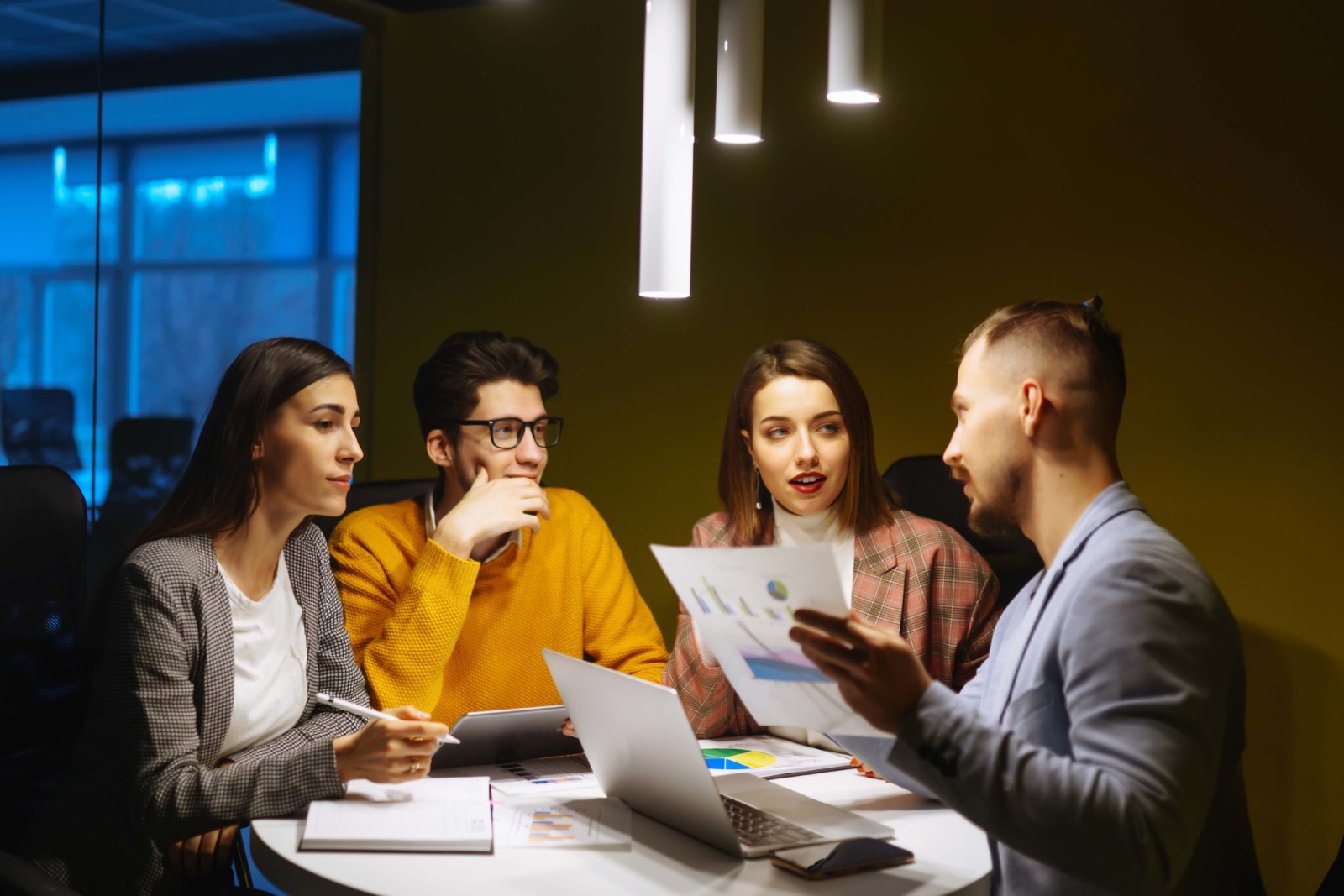 2018 - 2020​
VIVA Housing's remarkable journey includes 25 successful projects (2018-2020). Our strong culture, well-structured teams, and TeamWorks ensure unmatched dedication, propelling us to unprecedented heights of achievement.
2017 - 2015
In 2015 - 2017, Viva Housing completed 15 outstanding projects, setting new benchmarks. We Are Competing Against Our Own Performance from The Previous Years. That's Why We Consider Ourselves the Biggest Competitors.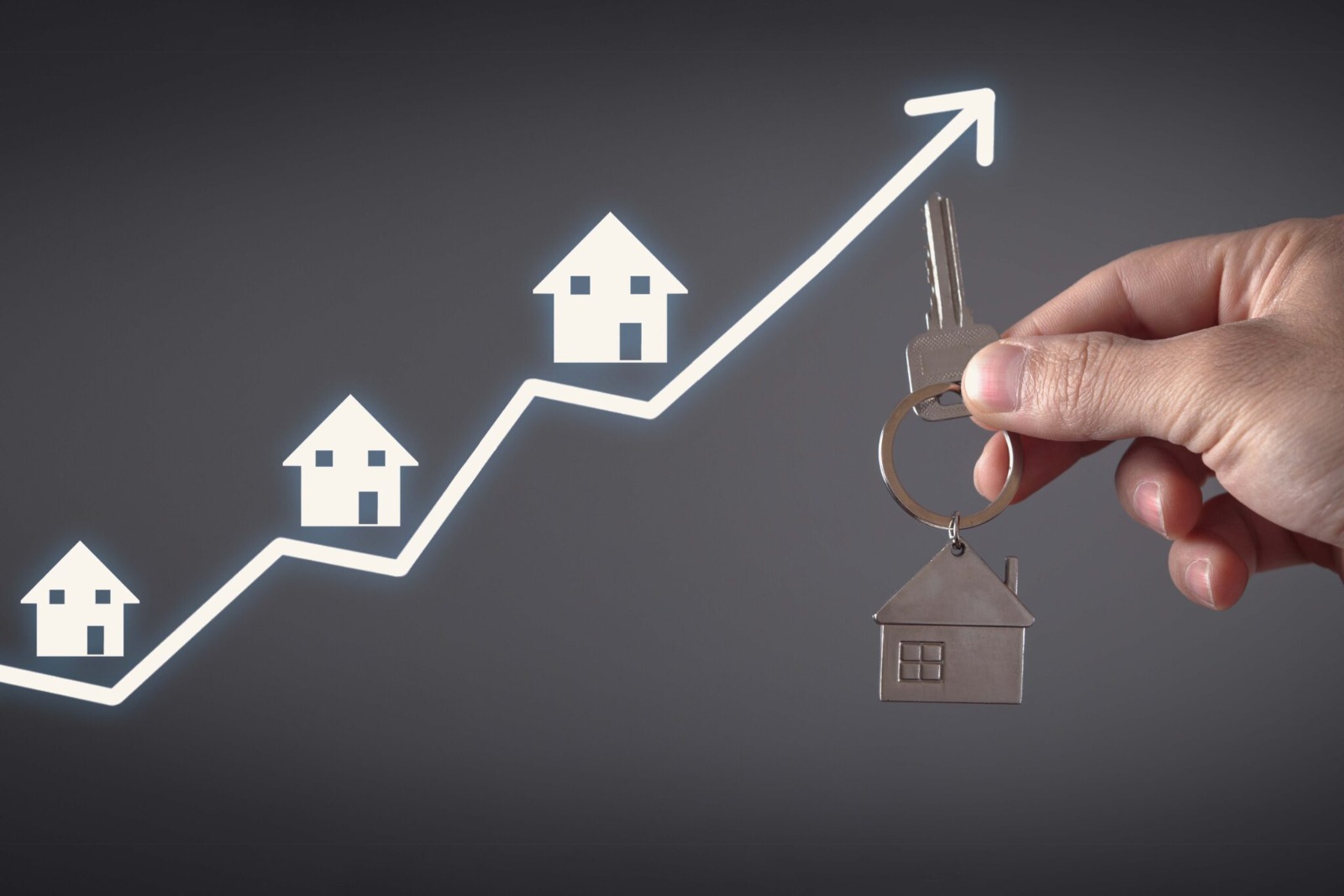 2014 - 2012
In 2012-2014, Achieved a promising start with the successful completion of 04 projects. Our focus is on identifying strategies to surpass these achievements, ensuring even greater success for the company's future.
We adhere to industry best practices at Viva Housing, ensuring top-quality service and homes for our valued clients. Our commitment to excellence sets us apart.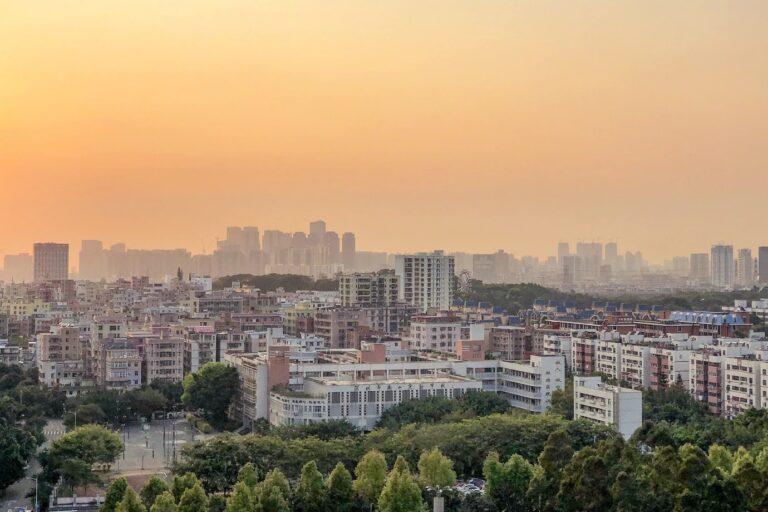 Home Projects Services About Contact Us Trending Today Exploring Pammal Flats – Viva Housing, Your Ultimate Guide to Chennai's Hidden Gem. A beautiful suburban locality,...
Trusted Builders: The company is recognized as one of the city's most trusted builders, implying a strong reputation and reliability in the real estate market.
Fastest-Growing Real Estate Community: The company has experienced significant growth in its real estate community, indicating a rising demand for their properties and services.
Passion for Perfection: The company's dedication to perfection is evident in their work, striving to deliver high-quality projects to their customers.
Unbeatable Quality: The emphasis on unbeatable quality suggests that the company is committed to providing top-notch construction and design in their residences.
Earned Trust: The company has successfully earned the trust of its customers, which is crucial in the real estate industry.
Increased Self-Worth: The trust gained by the company has led to an increased sense of self-worth, showcasing their confidence in their abilities and services.
Best-in-Class Builders: Having a team of best-in-class builders highlights the expertise and skill of the professionals working for the company.
Commitment to Excellence: The company's commitment to excellence demonstrates their focus on delivering outstanding properties to their clientele.
Sophistication and Luxury: The residences developed by the company are designed to embody sophistication and luxury, catering to high-end buyers.
Emphasis on Commitment and Connectivity: The company values commitment and connectivity, emphasizing their dedication to creating meaningful relationships with their clients and the community they serve.